NOT A MEMBER YET? 3 REASONS TO JOIN.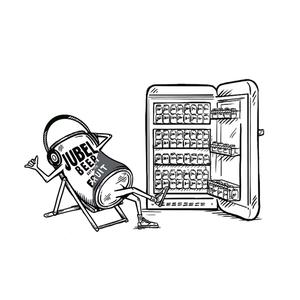 FULL FRIDGE FOR LESS.
Never worry about an empty fridge or a manual order again. We'll deliver your beer as frequently as you want with a 10% discount. Save the time and money for something more fun.
COME AND GO AS YOU PLEASE.
Not in the country or fridge overflowing? No problem. Easily edit your order frequency, swap your beers, or cancel your subscription any time without any fuss.
JUICY PERKS.
We'll sling you Après Hours party invites, crates for your mates, brand partner offers, member-only competitions, tickets to events, and more. Once you're in, you're in.
Let's go
Choose your beer. Choose your frequency. Welcome to the Beer Club.